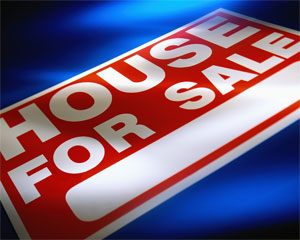 Helping Those at Risk of Losing Their Home
Contact The DaSilva Law Firm now at 203-270-9996 to find out how to resolve your legal problems with the help of an experienced lawyer.
Have you fallen behind on your mortgage paymens?
Is your lender threatening foreclosure?
Have you considered a short sale?
When dealing with the potential loss of your home, it is easy to let emotions get in the way. Your judgment may become clouded, making it hard to examine the options that are in your best interests. We understand that your home is more than just a building. It is a place where you can always find comfort, security and memories.
During these challenging economic times, more and more people are dealing with the reality of losing their homes. At The DaSilva Law Firm, we work with homeowners who have fallen behind on mortgage payments and are facing the possibility of foreclosure.
We have more than 20 years of combined experience helping individuals and families make informed real estate decisions. Arrange a free telephone consultation at our offices in Newtown by contacting us.
Working to Avoid Foreclosure
The majority of our clients come to us looking for ways to stop foreclosure actions on their homes. Fortunately, there are options available, including filing for Chapter 13 bankruptcy.
A short sale occurs when a mortgage lender agrees to accept less than the outstanding loan amount to satisfy your mortgage. A short sale allows both a mortgage lender and property owner to avoid foreclosure by selling the property at a loss.
Contact Us
If you have concerns about home foreclosure, contact us to discuss your options. The DaSilva Law Firm offers sound legal advice at affordable rates.