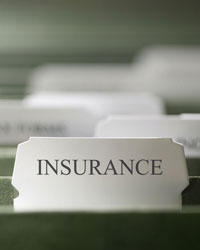 The legal field of personal injury requires a level of knowledge that is not available at all law firms. The DaSilva Law Firm has the knowledge and experience representing clients in personal injury and wrongful death cases, in circumstances such as:
Motor Vehicle Accidents — including cars, motorcycles, and trucks
Dangerous Premises — e.g., slip and fall injuries, assaults, fires
Negligence — including medical malpractice and product liability
Recklessness — injuries and deaths caused by the reckless actions of another person or organization
Now is the time to contact The DaSilva Law Firm if you have suffered an injury. Since personal injury cases are subject to a statute of limitations that restricts the time you have to file a claim, it is important that you obtain strong legal counsel as soon as possible following an injury.